November 13th, 2015
Listen to the new single "Saga" of the electronica duo Agencystem. Have fun!
September 4th, 2015
If you'd like to get an overall impression of the 74 minutes album you can watch the official album teaser right here.
August 21st, 2015
The claws of the Stellar Scarecrow have cut the album version to a short radio edit! Listen to a preview sample now and look forward to the album, which will be released on September 4th, 2015.
August 7th, 2015
Right before the album release of Agencystem you get the chance to check another song called "Stellar Scarecrow". Watch out and don't get eaten by this insane creature!
The single comes on Friday, August 21st 2015 with the radio edit (3:34).
The album (release: September 4th 2015) will contain the full length version of the track (7:22).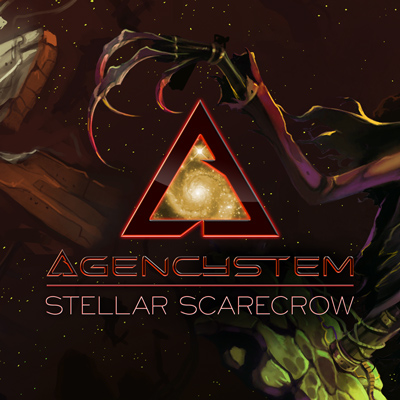 A natural satellite, or moon, is a celestial body that orbits another body (a planet, dwarf planet, or small Solar System body), which is called its primary, and that is not artificial. In the Solar System there are 173 known natural satellites orbiting within 6 planetary satellite systems. (Wikipedia)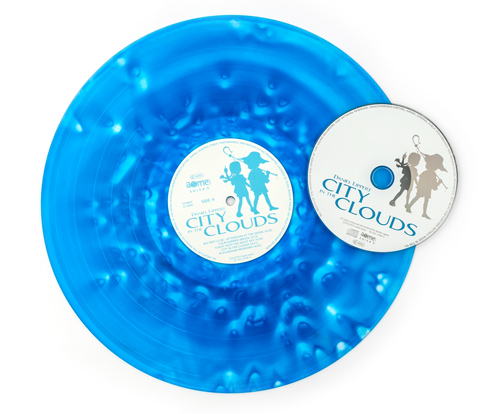 "Chambers of Stone" will be the next single from Daniel Lippert
June 16, 2013
The song "Chambers of Stone" will be released as third single form Daniels debut album "City in the Clouds" on June 27, 2013. The cover artwork is made by Timojím Ilufi Jara, who already drawed the cover of "Secrets of the Forest".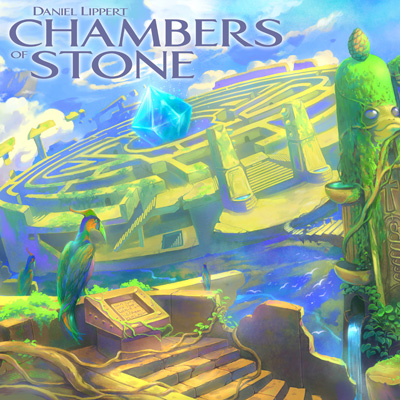 Andreas Svarc - Title track for the forthcoming album revealed
May 30, 2013
The third single "Excursion" is also the title track from Andreas' debut album, which will be released in early 2014. Andreas' piano playing is accompanied by saxophonist Patrick Bianco, who gives this song a fitting smooth jazz flavour.
--> more about Andreas Svarc (video, social network etc.)
--> download "Excursion": Amazon, CDBaby, asme music store
New single "Secrets of the Forest" by Daniel Lippert now available!
May 8, 2013
Today the second single from Daniel Lipperts album "City in the Clouds" has been released. The song is a bit darker and more mystic than the title track. Percussions, synthesizers and acoustic instruments create a deep, homogenic sound. Comparisons with Enigma, Kitaro, Deep Forest or Enya are legitimate and a compliment, too.
--> more about Daniels album "City in the Clouds"
--> the cover and more info about "Secrets of the Forest" here within the asme music shop
"Cross-Section" arrives on thursday, May 2, 2013
April 24, 2013
Time for a party! The debut album by Static Dark will be released on thursday next week. The intense electronic instrumental album (everyone was waiting for) has a certain magic to it which is hard not to be captured by. Not convinced yet? Have a listen to the official album teaser! Convinced already? Get the album right here at the asme music store.
Beside the regular digital releases as MP3 and FLAC there's also a limited black CD edition available. Optionally you can get it with an autographed booklet. If you place your order now you can save 20 % off the retail price (valid until Wednesday, May 1st, 2013).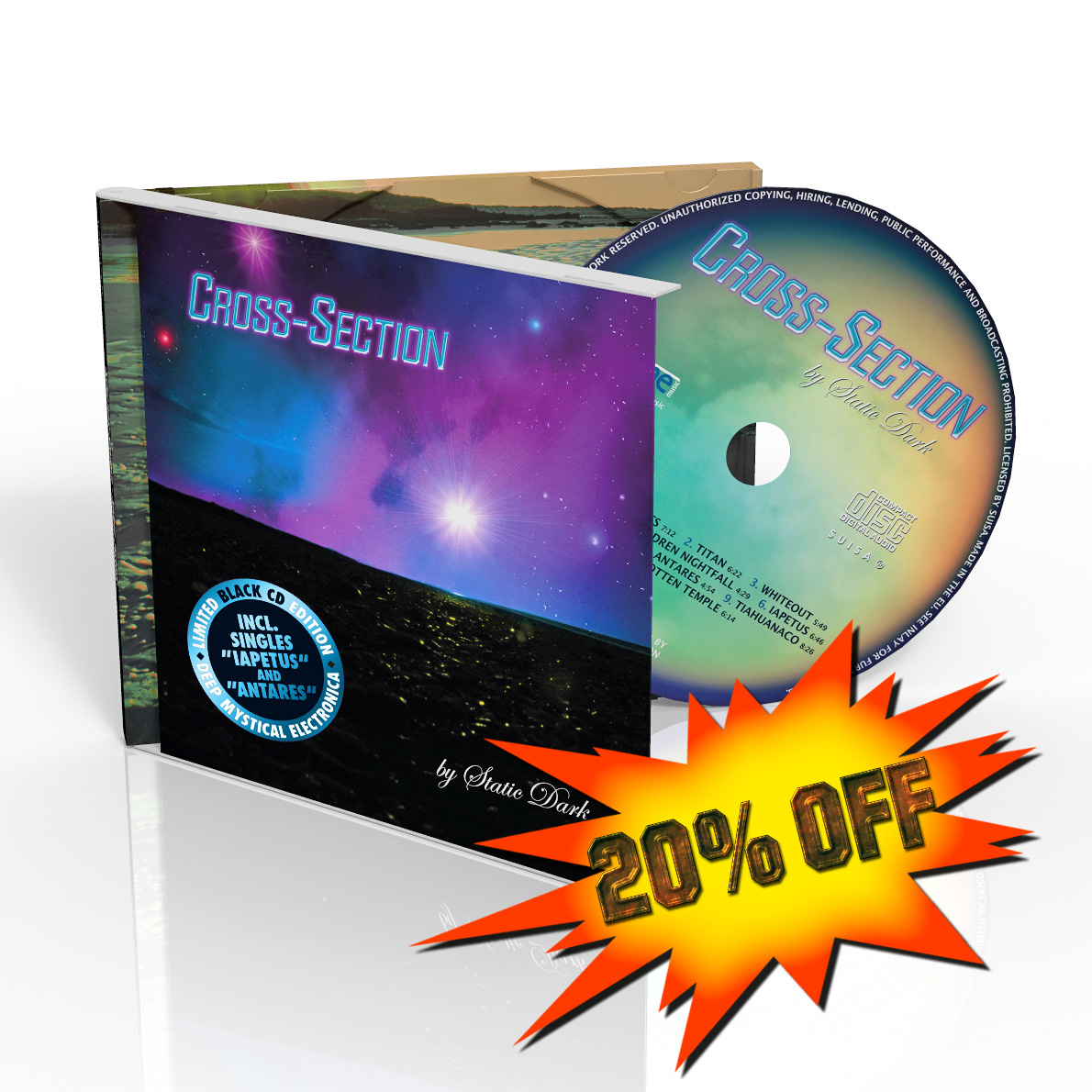 "Antares" out now!
April 19, 2013
The second single from the Static Dark album "Cross-Section" is available now!
Compared with the first single "Iapetus", "Antares" shows a completely new facet of Static Dark. The song is much harder and uncompromising, but still you can feel the unmistakable mysticism.
--> Here you can get "Antares":  asme music, Amazon, iTunes, CDBaby etc.
--> Here you can get more info about Static Dark
--> Here's a small excerpt from "Antares":
Static Dark: New single "Antares" and album "Cross-Section"
April 12, 2013
For all those who like atmospheric and mystic electronica: be prepared.
On friday, April 19, 2013 "Antares" will be released. It's the second single from the forthcoming album "Cross-Section", which comes in the beginning of may. Here's the cover of "Antares".
"Chill Out" by Andreas Svarc is now available as digital single
March 29, 2013
"Chill Out" is now available on iTunes, Amazon, CDBaby or right here at our store. The song was previously only available as bonus track on the single "Nesomajaka".
--> Read more about Andreas and listen to "Chill Out".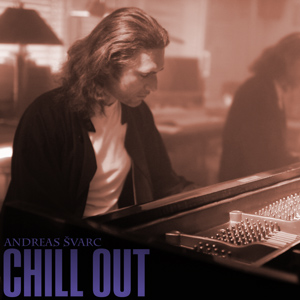 Official music video of "Chill Out" by Andreas Svarc
February 08, 2013
For all of those who didn't know the bonus track of the single "Nesomajaka" and for all who like the song: here's the brandnew music video by Andreas Svarc.
"Chill Out" will also be featured on his forthcoming smooth jazz album (release 2013).