Static Dark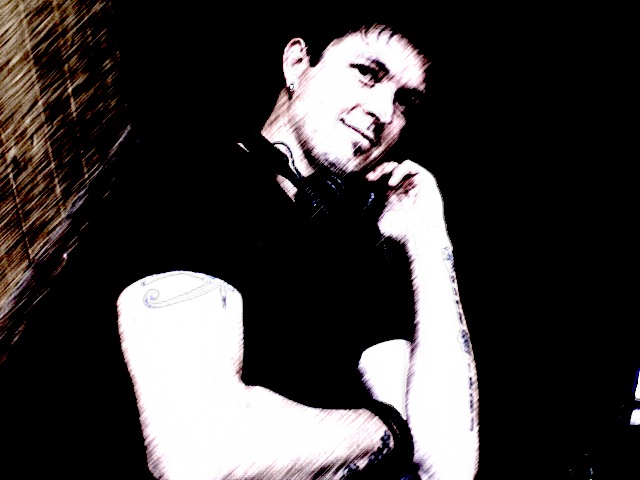 ...was born as Sandro Marc Straub, 1978 in Bern, Switzerland. Since he was a little kid, he felt a deep love for music that lasted until today.
Doesn't matter if it's Hard-Rock, Hip-Hop, Classical Music or Electronica, he always found inspiration in all kinds of different styles.
First encounters with drums and piano followed when he was 14 and at the age of 16, he began to write English lyrics und work the turntables as DJ. In 1997, a stressful job forced him to abandon his dreams as a musician for a while.
The time to resurface came in 2002 and two years later he co-founded the rap combo "Loungecrew". The trio disbanded again soon but he refused to call it a day and decided to continue under the name of "SanDoo" on his own.
By now, he was eager to learn how to make your own "beats". But he never released the songs due to the often intimate and controversial nature of his lyrics. To expand the horizon in trying something else seemed like the better way to go anyway.
2006 saw the formation of "Hecklers", a new, instrumental-based project, where he showed a certain knack for creating dark atmospheres and mystic melodies. The collaboration disintegrated in 2010, but until then he had already produced an extensive number of his own songs by himself.
You might call it progressive "Alternative Electronica".
"Cross-Section" is his first, official album and has been released on May 2, 2013.
--> listen to an album teaser of "Cross-Section" at Soundcloud 
--> Buy music from Static Dark right here at the asme music store
--> Listen to "Iapetus":
More links about Static Dark: